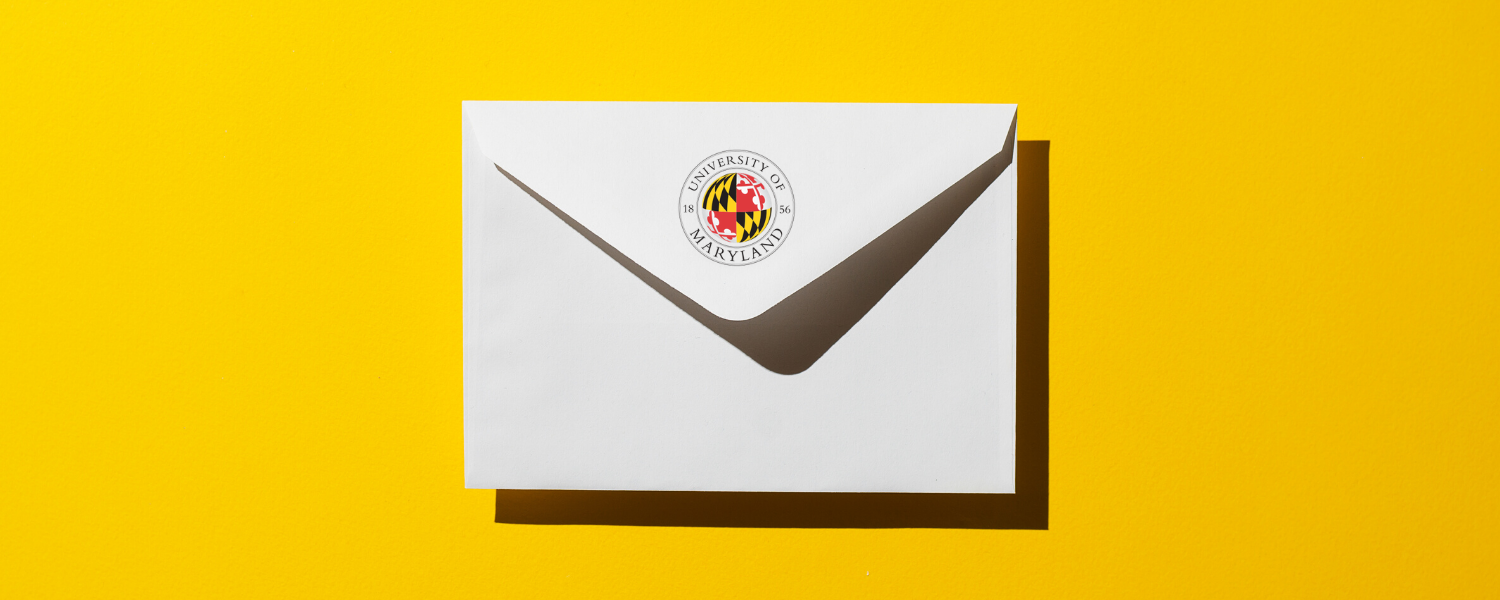 February 18, 2020
Dear Colleagues,
We are making two changes to roles in the dean's office as of March 1, 2020.
The UGST Equity Officer will be Jackie Kautzer, Director of Administration. For equity questions about searches in UGST, she can be reached at 301-405-9354 or kautzer@umd.edu.
The Ombuds Officer for Undergraduate Students will be Lisa Kiely, Assistant Dean for Undergraduate Studies. She can be reached at lkiely@umd.edu or 301-405-0966.
The ombuds office provides a confidential, independent resource for undergraduate students in resolving issues, particularly those that may not be easily addressed through established procedures or in which it is unclear where to go for assistance. The ombuds office provides information on university policies, makes referrals to appropriate campus resources, and facilitates resolution.
Best wishes,
Bill
---
William A. Cohen
Associate Provost and Dean for Undergraduate Studies
Professor of English
University of Maryland, College Park