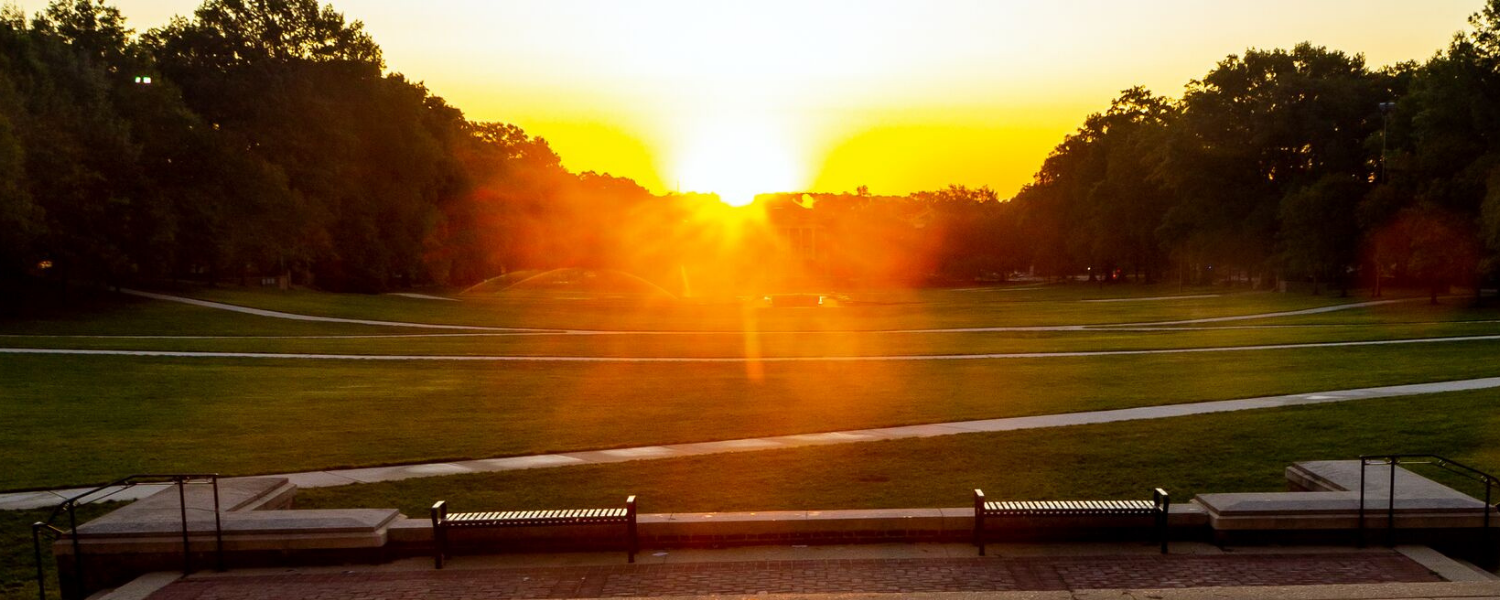 Undergraduate Studies Solidarity Statement for Asian and Asian American Communities
March 23, 2021
In the wake of recent anti-Asian racism and violence, the Office of Undergraduate Studies reaffirms its strong support of our Asian and Asian American communities. Last week's murder of eight people­––six of whom were Asian American women––is part of an alarming surge in anti-Asian racism since the COVID-19 pandemic was first reported more than a year ago.
This spike in hate crimes, harassment, and discrimination against Asians and Asian Americans in the U.S. is the latest chapter in a long history of underpublicized violence and xenophobia against these communities. Women of Asian descent in particular have reported more than two-thirds of such hate-bias incidents since the start of the pandemic. Violence aimed at those in marginalized intersections of race and gender point to the necessity of listening with care to their concerns and identifying nuanced approaches for increasing their safety and well-being.
The tragedy in Atlanta and the troubling trends we are witnessing are occurring as our country and our campus continue to confront racial violence and inequities more broadly. As part of the racial reckoning launched last summer with the Black Lives Matter movement, the University has committed itself to honest self-reflection and systemic transformation. Undergraduate Studies embraces changes in the practices and policies that have enabled or perpetuated racism against all communities of color, particularly those members whose gender and other marginalized identities increase the chances of harm.
The Office of Undergraduate Studies is proud to be the long-time home of the University's Asian American Studies Program (AAST), which arose out of activism and advocacy among students, faculty, and community members. At times like these, we look to AAST for education and leadership, and we join the program in grief, anger, and support for the community.
In a show of solidarity with Asian and Asian American communities, a vigil is planned for tomorrow, March 24, at 6 p.m. on McKeldin Mall. Social distancing and masking guidelines will be followed. The Office of Multicultural Involvement & Community Advocacy and the Counseling Center are hosting a processing space for students on Thursday, March 25, at 4 p.m. Register here.
The Asian American Studies Program has issued a heartfelt statement and collected educational and support resources for our students and community.
Additionally, President Pines has published statements of support for Asian and Asian American communities, along with links to relevant articles, communications, and events, and a list of offices that are also available to support members of our community.
The Office of Undergraduate Studies stands in solidarity with the global movement against racial injustice. We invite all members of the UGST community to continue working diligently toward an honest, equitable, and inclusive environment for the future.
William A. Cohen
Associate Provost and Dean for Undergraduate Studies

UGST Diversity & Inclusion Task Force