Course-Related Policies and Resources for Undergraduate Students
---
Be connected.
Let your course instructor know if you are experiencing a situation that is affecting ( or may affect) your ability to meet course expectations - for example: illness, limits to or lapses in technology, demands unrelated to academics such as family/childcare obligations.

Your faculty, and academic advisors are dedicated to your academic success. To help you, they need to hear from you...the sooner the better ... don't delay in communicating with faculty.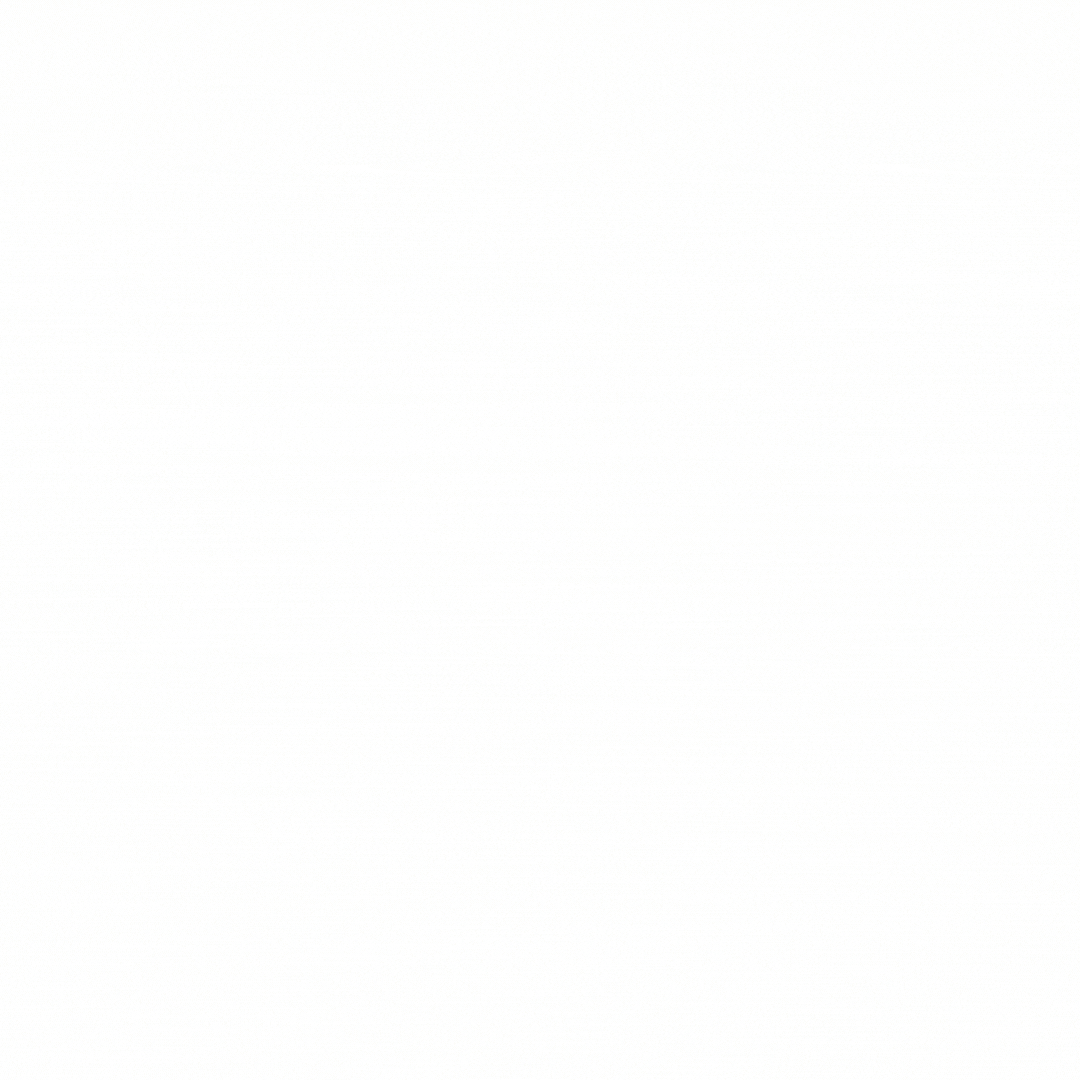 Additional University Resources
---
Undergradute Student Ombuds Office
An Ombuds officer, Ombudsman, or simply "Ombuds" is a person who can be consulted by members of the university community who want to get information about University policies relating to their activities or who encounter problems that they cannot resolve through ordinary channels (i.e., student to teacher, staff to supervisor, faculty member to department chair.)* An Ombuds listens to complaints and helps, if possible, to resolve them. Sometimes the Ombuds simply provides information and counseling, or helps complainants develop strategies for dealing with their problems on their own. At other times, when authorized by the complainant, the Ombuds contacts other involved parties and attempt to work out mutually satisfactory solutions.
Student Success Office
Information on withdrawing from a course, repeating courses, dismissal, and withdrawal from all courses, and resources for student success including academic support, and campus life
Resources for Academic Success:
Clickers
An enterprise PointSolutions license allows students UMD to use a Mobile Response polling application on mobile devices or clickers.
A physical clicker device, if required by an instructor, can be purchased at the University Book Center or the online store.
TERPware:
Software such as Microsoft Office Suite and Adobe Creative Cloud Apps that are available at no direct cost to students.
ELMS
Most courses will use the UMD electronic learning management system ELMS. A good resource is
Orientation to ELMS for Students.
If you have a question about specific use of ELMS in a course, ask your instructor.
Two important settings will help personalize your ELMS experience:
Account Settings – set up notifications in your ELMS site to ensure that you do not miss important class announcements
Profile Settings – you can add your picture, your pronouns AND you can record the pronunciation of your name using Namecoach. This will help fellow students and faculty know you better!
Tutoring
If you are looking for a study group or a tutor -UMD has many opportunities including Math Success and Guided Study Sessions for specific courses. Also check out the many
Quiet Study Spaces on campus
– some may be reserved.
Writing Center
When you work with a writing consultant, he or she can help make your paper better and also can help you better understand what your teachers expect from you and how to improve your writing overall.
University Libraries
The University Library provides help with
research
projects.
UMD Health Center
Provides many services including Primary Care, Immunizations, Physical Therapy, LGBTQ+ Health and Wellness, Substance Use Intervention and Treatment, or a Massage. Call
301-314-8184
for appointments.You may walk in to the Health Center if you have an urgent concern including if you have a high fever, if you are concerned about a friend at risk, are experiencing a panic attack or are feeling suicidal.
For Emergencies always call 911.
Additional resources include:
After Hours Nurse Line: (877) 924-7758
,
National Suicide Prevention Lifeline:
800-273-8255
or the Maryland Crisis Hotline at
800-422-0009
.
Counseling Center
Is the primary campus provider for psychological and consultation services offering free and confidential counseling sessions to registered UMD students, they also offer workshops and a Safe and Inclusive Support drop in hour. Call
301-314-7651
for an appointment.
If you have an urgent concern, you may walk in to the center and receive counseling without an appointment. After Hours: call Counseling Center After-Hours Crisis Support at
301-314-7651
HELP Center
University of Maryland's student-run peer counseling and crisis intervention hotline provides free and confidential help to the UMD community. Anyone affiliated with the university can call and be connected to student counselors who are trained to help with any problems you may be facing. All calls are kept strictly confidential. No issue is too big or small. We also provide walk-in counseling and free, confidential pregnancy tests without an appointment. For peer to peer support or call the HELP Center hotline
301-314-4357
Campus Advocates Respond and Educate (C.A.R.E.)
Provides resources and options for those impacted by sexual assault, dating or domestic violence. CARE is not an official reporting entity; we are a resource that can help you navigate your options and connect you with the appropriate resources. CARE keeps information private and confidential. You can even be anonymous. According to Title IX of the Educational Amendments of 1972, sexual harassment is prohibited. Under Title IX, sexual assault is considered a form of sexual harassment. View the University of Maryland's Sexual Misconduct Policy at
ocrsm.umd.edu
.
You can also call the Stop Violence Hotline
301-741-3442
(24 hours)
Campus Chaplains
In the open, inclusive environment of many cultures and faiths, the Chaplaincies work collectively to serve the spiritual needs of the University of Maryland. Call
301-314-9866
Basic Needs Security
Information about the campus food pantry and more. If you have difficulty affording groceries or accessing sufficient food to eat every day, or if you lack a safe and stable place to live and believe this may affect your academic performance, please see these campus resources.