Office of Undergraduate Studies Diversity & Inclusion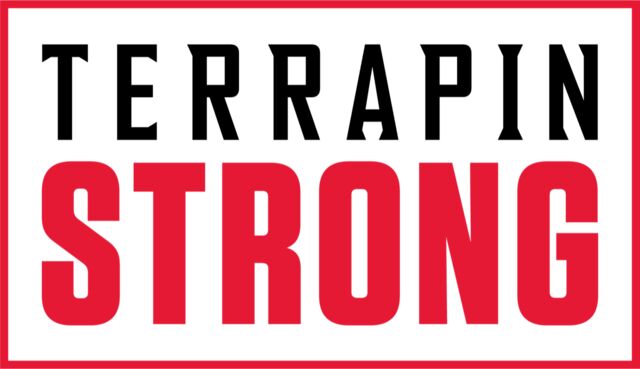 We are a diverse community

that recognizes our history and values our traditions

Completing the online TerrapinSTRONG onboarding will take approximately 45 minutes. TerrapinSTRONG tells of our campus history, our values, and our traditions. We are encouraged to reflect on who we are, where we want to be, and what actions we will take to advance a more just society.

Online courses are now available:

For Students » For Staff » For Faculty »
We
speak out

against racism
UGST joins the University's commitment to "creating equitable communities for every student, faculty, and staff member. We commit to using our intellectual resources, as well as our programs' missions, practices, and services to students, to identify and combat policies that perpetuate institutional racism."
University of Maryland Strategic Plan for Diversity and Inclusion
Brown Bag Series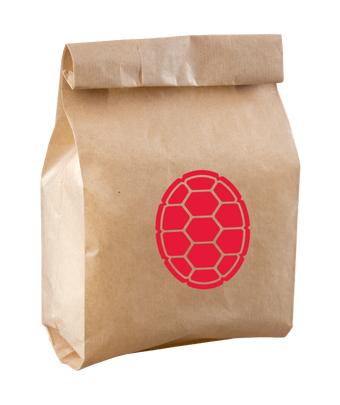 Building Resilience through Making Connections
Through the exchange of personal narratives, we see the world and ourselves with empathy. Share your story and hear it told back to you in the first person and to tell your partner's story as if it were your own. Join us Dec. 6 from noon to 1:15 p.m. in Edward St. John Teaching and Learning Center (0201 ESJ).

Please RSVP. Space is limited.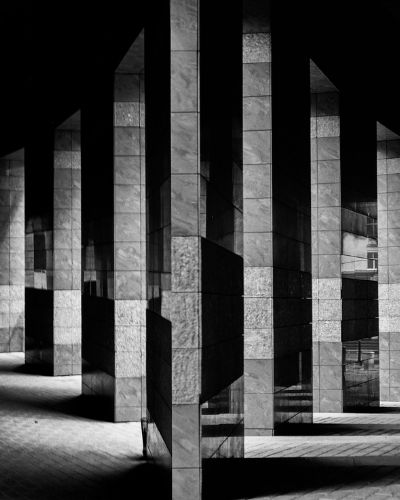 Annual Diversity & Inclusion Retreat
SAVE THE DATE: The 2024 Retreat will be Jan. 26!
Our 2023 theme was "Access, Equity, and Inclusion in Higher Education" and we examined the case before the U.S. Supreme Court regarding race-based admissions in higher education. We considered how it might impact UGST's mission to provide opportunities, broaden access, and enhance lives. Participants engaged in interactive activities to help us assess and reinforce our commitment to nurturing a welcoming and diverse campus community.
Keynote Speaker - The Honorable Alexander Williams, Jr.
Additional Information
Dr. Georgette Hardy DeJesus, Executive Director of Pre-College Programs, has been appointed as the Diversity Officer for the Office of Undergraduate Studies.

Dr. Hardy DeJesus has been recognized as a leader in the area of diversity and inclusion for Undergraduate Studies and the greater campus community for many years. Her work in Pre-College Programs has had at its center a commitment to social justice and a tireless dedication to the improvement of educational access. As a long-time member of the UGST Diversity and Inclusion Task Force, she has led training sessions and workshops, striving to ensure that our programs and initiatives respond to the experiences of our community.

As the Diversity Officer for UGST, Dr. Hardy DeJesus will provide leadership for our diversity and inclusion initiatives. She will convene and lead the UGST Diversity and Inclusion Task Force to develop and implement workshops and training sessions that contribute to our community's sense of belonging. She will serve as an advisor and resource to me and to other staff, faculty, and students on matters related to diversity and inclusion.
Jackie Kautzer

Jackie Kautzer is the Director of Administration and Equity Administrator for the Office of Undergraduate Studies. Her responsibilities include managing the Dean's schedule, event and meeting planning, facilities issues, annual awards and scholarships, other special projects including the Merrill Scholars Program.

Before joining UGST, Ms. Kautzer held positions in the Smith School of Business and the College of Arts and Humanities. She has a BA from New York University, an MFA from the University of Maryland, and an MLS from the University of Maryland.
2021 UGST Retreat: Leadership Through Humility & Dignity
Our theme, "Dismantling Structural Racism," advances our efforts to raise awareness of structural inequities and their impact in the workplace and to challenge our cultural norms and institutional practices. Jointly, we will explore how our action and inaction may exacerbate, enable, or remedy systemic inequities of access to resources and opportunities to advance and succeed in the workplace.
2020 UGST Retreat: Making Work Work: Advancing Inclusion and Enhancing Well Being
To encourage personal reflections to understand the factors that affect individual well-being, professional relationships, and social interactions. Identifying our authentic self, the origins of our belief systems, and conscious and unconscious biases may provide guidance on how to enter into healthy relationships that are attuned to inclusive attitudes and behaviors. Today's activities and presentations will provide strategies to foster effective personal and interpersonal relationships that will advance inclusion and enhance wellbeing in the workplace and beyond.
2019 UGST Retreat: Belonging: Connections and Challenges
You may make reports online. Bias Incident Support Services (BISS) is charged with responding, educating and reporting to the campus about hate-bias incidents.
The land acknowledgment we use was organized by Ghonva Ghauri from MICA and approved by Piscataway elders. If you'd like to use the land acknowledgement below for your own office/school/group, please feel free, but we ask that you not change any of the words aside from the office/unit name, as this was the exact language that was approved by Piscataway Tribe elders.
Land Acknowledgment
Every community owes its existence and strength to the generations before them, around the world, who contributed their hopes, dreams, and energy into making the history that led to this moment. Some were brought here against their will, some were drawn to migrate from their homes in hope of a better life, and some have lived on this land for more generations than can be counted. Truth and acknowledgment are critical in building mutual respect and connections across all barriers of heritage and difference.
We believe it is important to create dialogue to honor those that have been historically and systemically disenfranchised. So, we acknowledge the truth that is often buried: We are on the ancestral lands of the Piscataway People, who were among the first in the Western Hemisphere. We are on indigenous land that was stolen from the Piscataway People by European colonists. We pay respects to Piscataway elders and ancestors. Please take a moment to consider the many legacies of violence, displacement, migration, and settlement that bring us together here today.