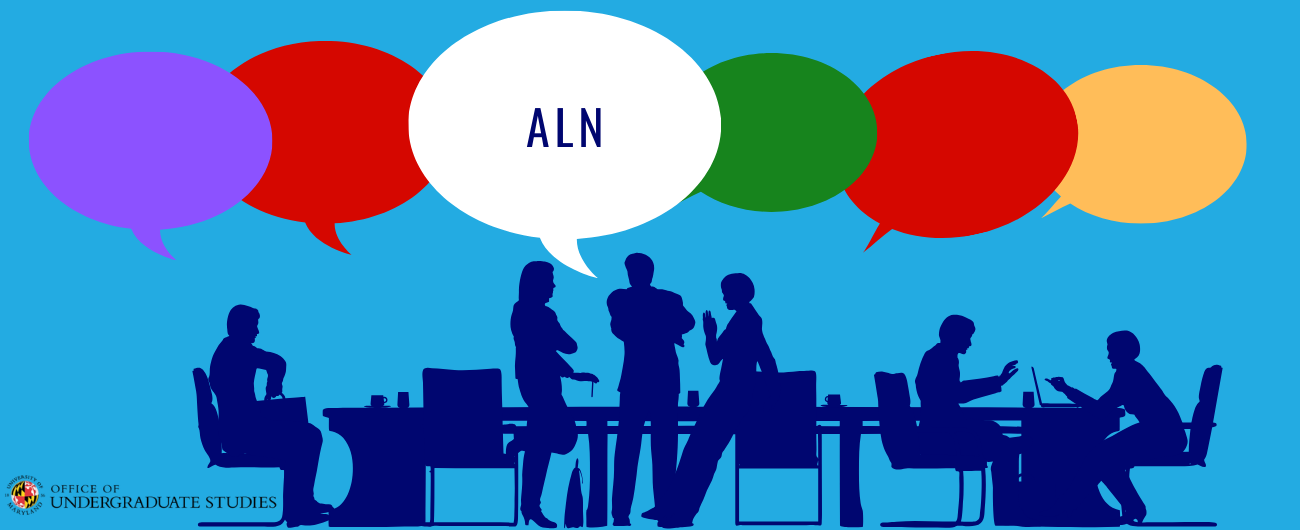 Advisor learning network (ALN)
The Student Success Office, which currently hosts workshops and a reading group, has expanded and reorganized the workshop series! Introducing the Advisor Learning Network (ALN). ALN will offer a series of workshops each semester organized around different themes. ALN will expand upon the professional development opportunities offered by the Undergraduate Advising Conference. Please click on the box for each group below.
New workshop schedule details are posted below each box.
Accessible Entrance for H.J. Patterson: loading dock entrance facing campus drive - there is a chair lift. Upon using it and entering the building, veer to the left and then room 1102 will be immediately to your right.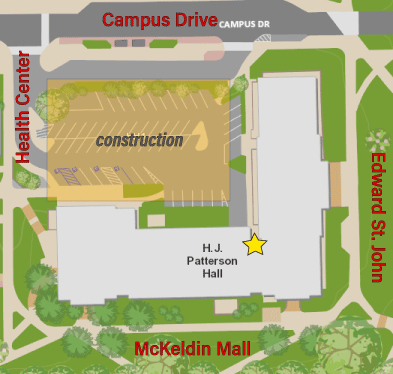 Accessible Entrances for Marie Mount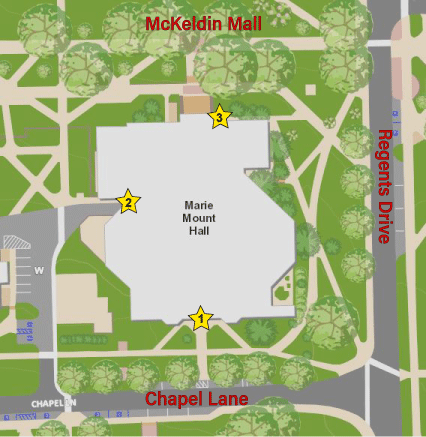 1310A or 1310B
1. Accessible Entrance #1: Rear entrance facing Chapel Lane- upon entering the building, veer left and head towards Elevator #2 (you are on Level M, take the elevator to Level L)
2. Accessible Entrance #2: Side entrance facing Skinner Building, near loading dock - upon entering the building, veer right, do not use Elevator #1, turn right down long hallway until you see Elevator #2 (you are on Level 1, take the elevator to Level L)
Maryland Room
3. Accessible Entrance #3: Underneath front entrance stairs facing McKeldin Mall - access via sidewalk on the left side of the stairs. Upon entering the building, at the hallway intersection, turn left, Maryland Room will be immediately in front of you.