The 2020 Undergraduate Studies Advising Conference will be held virtually via one hour concurrent sessions over the course of 3 days: Tuesday, August 11, Wednesday, August 12, Thursday, August 13, 2020. The sessions will be held either 10:00am-11:00am or 2:00pm-3:00pm - this will be finalized in late June.
2020 Vision: Cultivating Connections…

...in chaos

...in advising

...in hindsight

...for best practices
As we are currently in the year 2020, we have borrowed the visual acuity term of 20/20 vision to highlight the clarity at which we see the importance of connection and collaboration, not only through times of crises, but at any given point in time. The COVID-19 global pandemic has had a devastating impact on so many lives in a number of different ways. It is clear now that the strength in which we come together and support each other through difficult times is how we should always be working together and collaborating, for best practices, in advising, in chaos, and in hindsight. Now is a good time to reflect on the past and create a clear vision for the future. In order to respect the health and safety of our UMD community, we will be honoring social distancing by hosting this year's conference entirely online.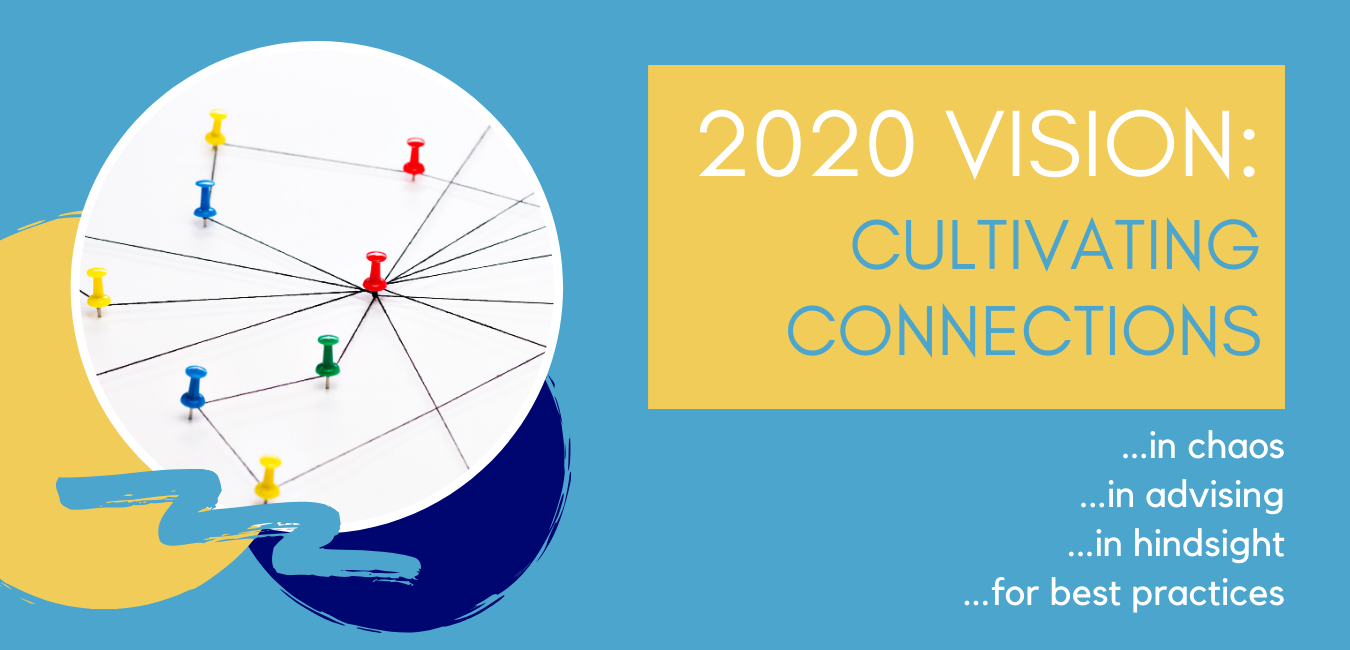 REGISTRATION OPENS IN JULY 2020 and conference program will become available then as well.
Check back soon for additional details!
SCHEDULE COMING SOON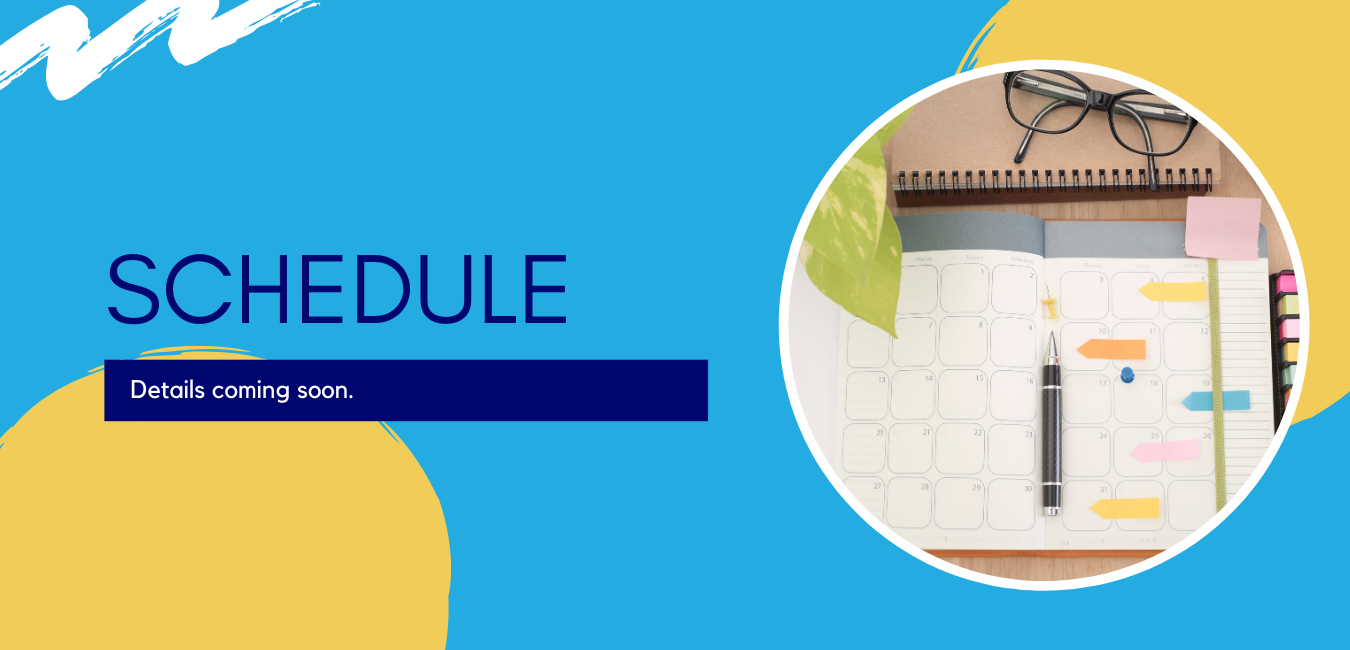 Advising Conference Supporters
The Undergraduate Studies Advising Conference would like to thank the following for their generous raffle prize donations: