Supporting Students
From virtual office hours to online programming, new information continues to be updated and will be posted here. Please email us with the subject line "Keep Learning" if you notice any glitches or that something is missing.
Advising Resources
If you are seeking help about an academic question you have many resources:
Your course instructor can help you with questions about course expectations, grading and provide assistance on course material.
Your academic advisor can help you with questions about course registration, academic policies and information about academic resources on campus.
Tutoring and Academic Success Resources
The University offers a number of services to support student academic success. This site guides students to resources available on campus, from our peer institutions, and other non-university websites. Continue to check back for updates.
Library Resources
The university libraries continue to offer online services for students, faculty, and staff. This site offers information on laptop loans, interlibrary loans and course reserves, consultations with librarians, and reference resources.
Teaching and Learning Transformation Center
Check out handouts and slides from previous workshops and other resources from the Teaching and Learning Transformation Center (TLTC). As additional resources become available to support student learning, TLTC will update the information here.
Course Related Policies
As UMD turns to an online environment for 2020, campus policies apply. Please pay particular attention to the policies on technology use and student conduct. Ask for support when you need it. Report breaches of conduct when you see them.
Course Related Policies: this page has been updated with information about acceptable use of technology, and reporting incidence of hate, bias, or threatening behavior


Academic Integrity: If you don't have the time or resources to meet an academic deadline - contact your instructor. If you realize you have been dishonest in your academic work, or if you see others doing so - report to your instructor or the Office of Student Conduct. If your professor is using online proctoring, review Honor Lock FAQs.


Behavioral Expectations in an Online Environment: Review this information about the right to express yourself freely online and expectations for respect and privacy.
Communicating online - special considerations
As all of our communication is now online it will be more important than ever to follow good practices of electronic communication. When contacting your course instructors - first check preferred method of contact (eg email, ELMS).
Use an informative subject line for example: UGST100 assignment 1 question
Use a greeting such that the recipient understands the note is for them: Dear Professor Smith
Make your message succinct, read your message carefully before you send to ensure the intent is clear
Send only necessary messages - before sending a personal message (especially to course instructors) check your course syllabus, ELMS site, course announcements etc for information
Sign off with your name and relevant contact information
Indicate if you are in a different time zone from your recipient
Student Assistance:
Any student who is struggling during this crisis is encouraged to use these resources: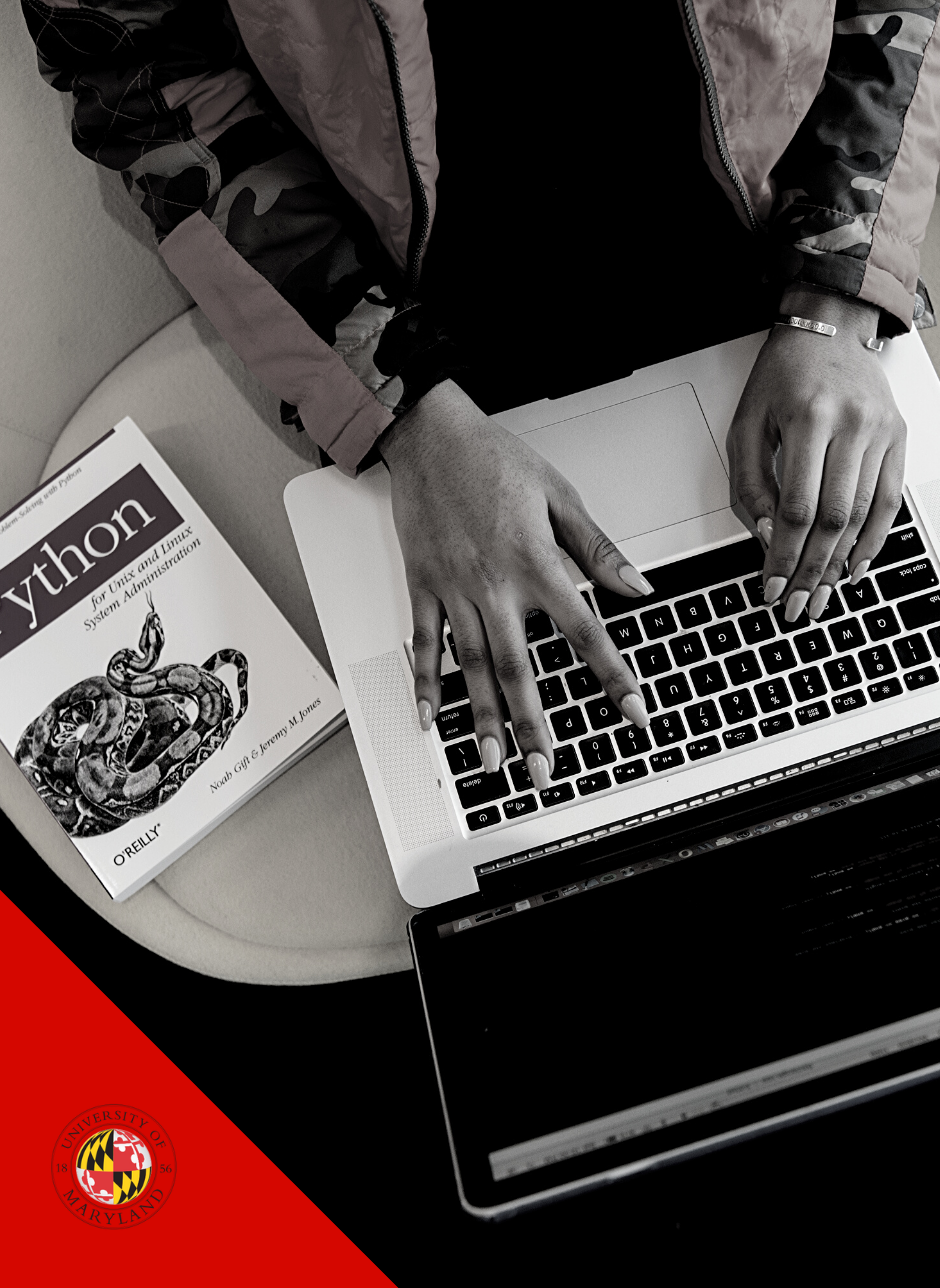 ---